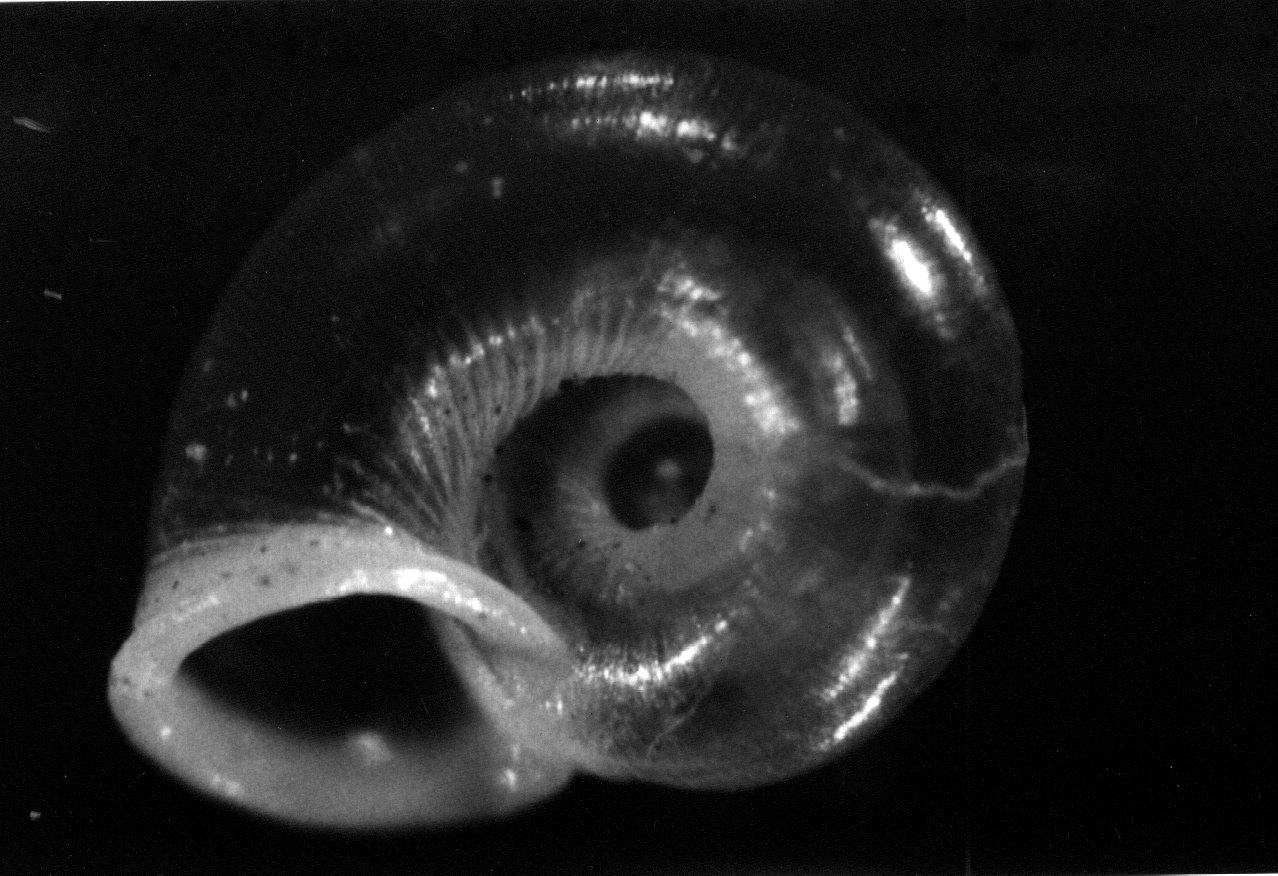 Vallonia pulchella
In the years between 1987 and 1995 I investigated the ruin fauna of three places in Lower Austria. The results of this work formed my Ph.D. thesis. The main topic deals with gastropods in wasted castles. (For the non-biologists: Gastropoda are usually knows as slugs and snails!)

The sample seasons were the years 1988 - 1990. The methods that I applied were cluster analysis and comparations with the vegetation sociology.

Click here for a short summary of the work.

"Ruinenschnecken" (snails on wasted places) are still under construction, the actual version is the original issue and therefore written in German language.
The complete citation is

JAUERNIG, P.: Faunistic, biological and ecological studies on the terrestric gastropod fauna of three Lower Austrian ruins with regard of the surrounding biotopes and the accompanying fauna. University of Vienna, 1995

The German title is
Faunistische, biologische und ökologische Untersuchung der Landgastropodenfauna dreier niederösterreichischer Ruinen unter Berücksichtigung der umliegenden Lebensräume und der Begleitfauna.